The TM36 Baotuo Paper Machine was Started Up in Lee & Man Paper
The TM36 Baotuo Paper Machine was Started Up in Lee & Man Paper
On November 27, 2021, Lee & Man Paper Manufacturing Ltd. has successfully started up the Baotuo BC1300-2850 Crescent tissue machine(TM36) and reached the established production capacity. This is the third phase of Lee & Man Paper with an annual output of 300000 tons of household paper project. TM36 has a design speed of 1300m/min and a paper width of 2850mm. Within this year, Baotuo will start up other paper machines in this project.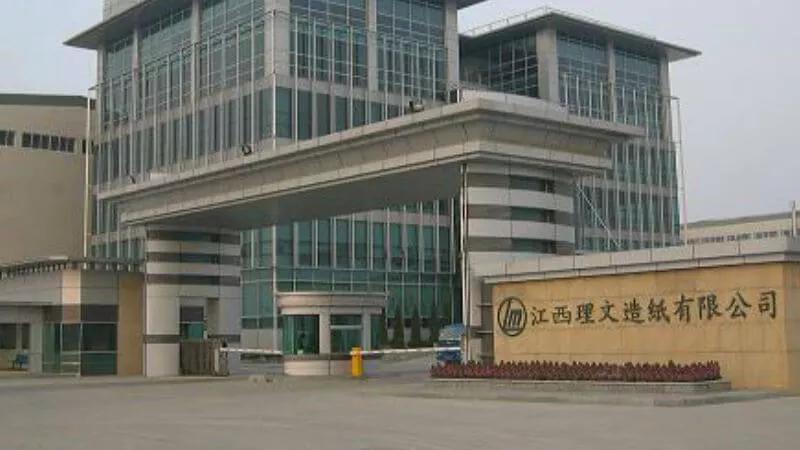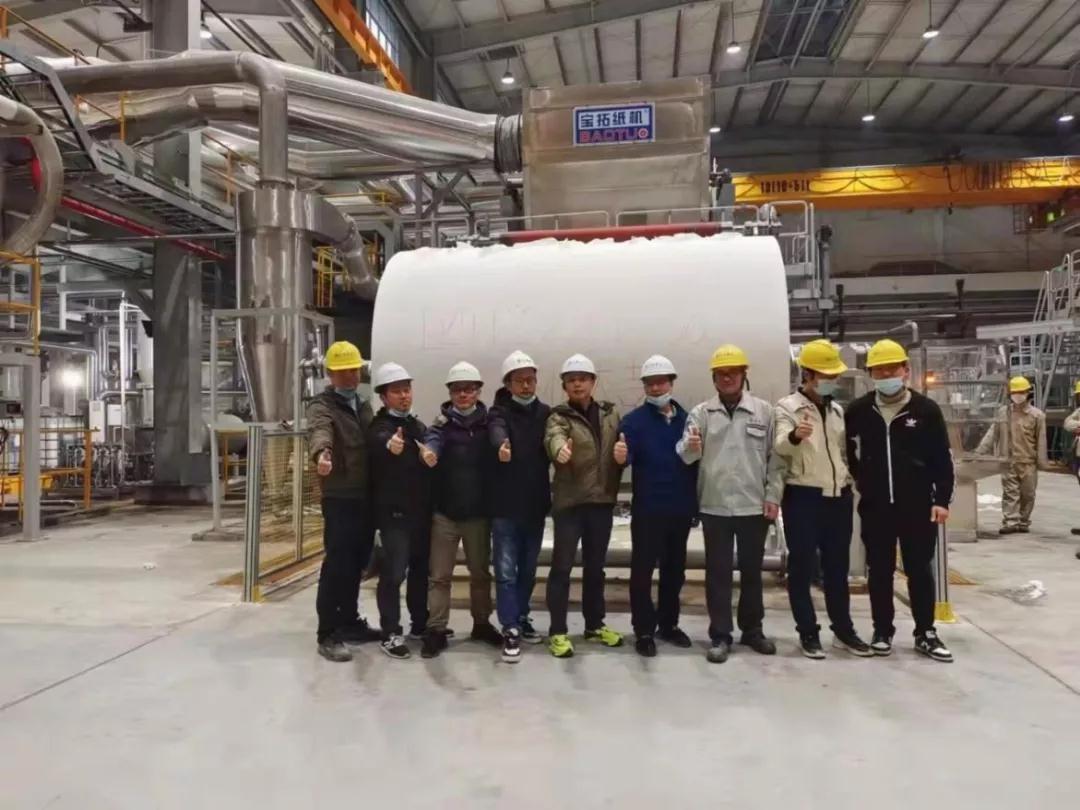 Lee & Man Paper and Lee & Man Sanitary Paper Manufacturing Co., Ltd. are located in Ma Tou Industrial, Ruichang, Jiujiang City, Jiangxi Province. With an existing plant area of 914,000 Square meter, they are the fifth paper production base of Lee & Man Paper in China. The Baotuo energy-saving TM36 of this project will help this enterprise achieve the sustainability targets and bring benefits.
Guangdong Baotuo Science&Technology Holding Co.,Ltd specializes in research and development, manufacture and sale of high-speed household tissue equipment in Baosuo Enterprise.
The main products are Yankee suction former tissue machine, Crescent former tissue machine, TAD tissue machine, Fourdrinier twin dryer towel machine and BPM pulp machine.